British Telecom Internet Ads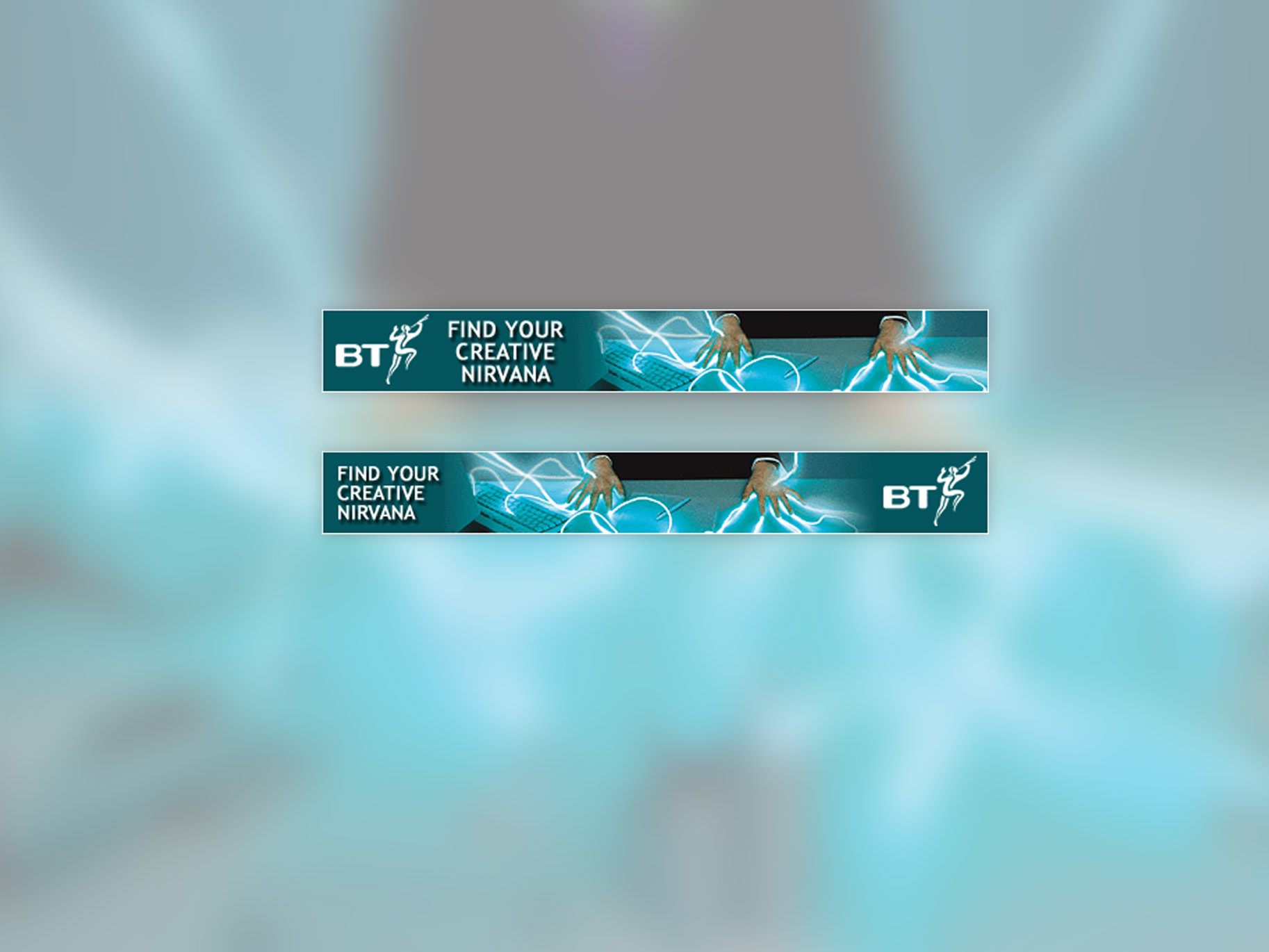 Project Description
We were hired by a PR agency to create these two Internet ads as part of an ongoing campaign for British Telecom. These were done while the Internet was still young.
Project Details
Client British Telecom (via a PR Agency)
Skills Photoshop, Design, Typography
Like What You See?
Give us a shout to learn more.