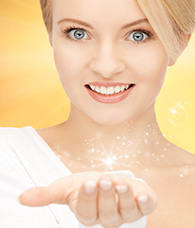 We're listening.
How can we help?
Answers to Common Questions
How do you work with your customers?
Ideally, we like to work as a team. It is important that we understand your business goals as well as your customers' needs in order to deliver solutions that work. We are honest in our opinions and our pricing and endeavor to gain your trust by delivering what we promise.
I am not interested in all this other stuff. I just want a web site. Will you do that?
Certainly. We will deliver that with the same expertise we would if we were doing other marketing for you as well.
How do I get started?
Just contact us for a quote or give us a call at 203-791-8599. We are glad to discuss your needs and then give you a detailed proposal. The more information you have to give us, the more accurate we can be in our recommendations.
What information do you need from me?
It would be good for you to understand your audience, your business objectives and your budget. If you do not, don't despair, we can help you with defining each area.
Do you have more questions?