Builder Website Development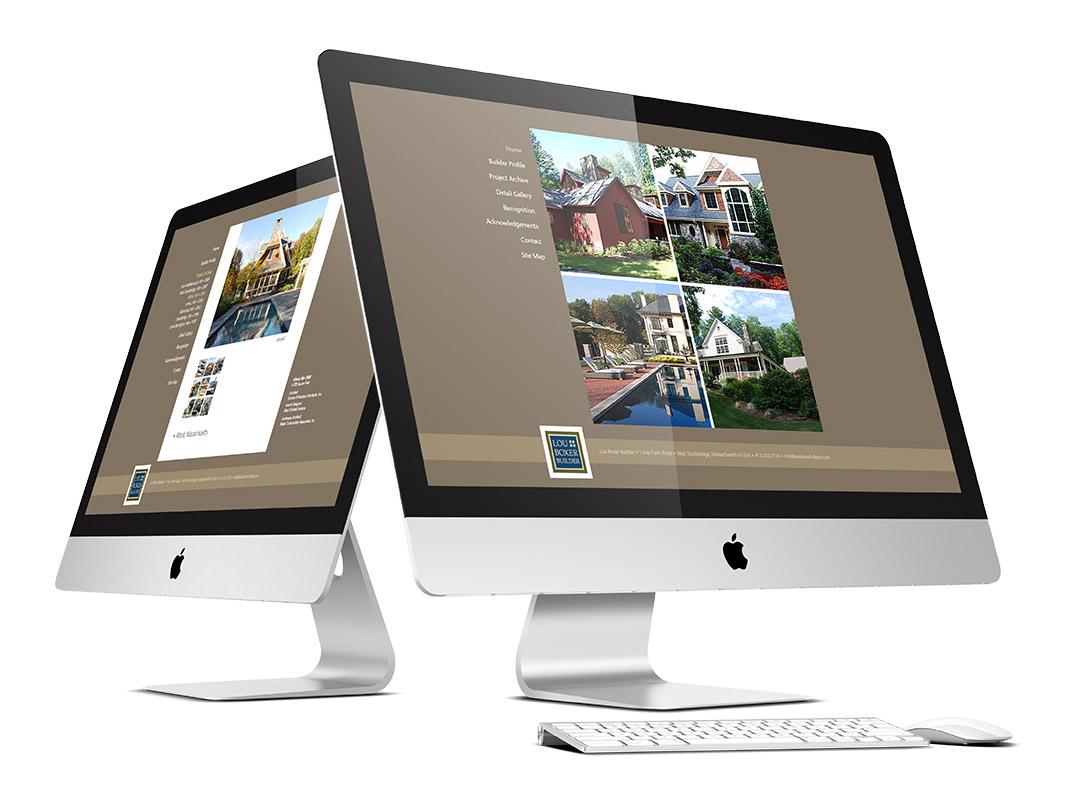 Project Description
We teamed up with a marketing agency and a design team to create this website for Lou Boxer, a builder of fine homes.
The designers had a very specific vision in mind that had to be executed 'to the pixel'. We worked closely with them to deliver a high-quality website that exceeded their expectations. Custom scrollers were added within pages so that the default browser scroll bars never appeared on the site.
Project Details
Client Lou Boxer Builder (via their marketing agency)
Website Archived
Skills Flash, Custom HTML, CSS, JavaScript
Like What You See?
Give us a shout to learn more.