Cutter Industries Logo Design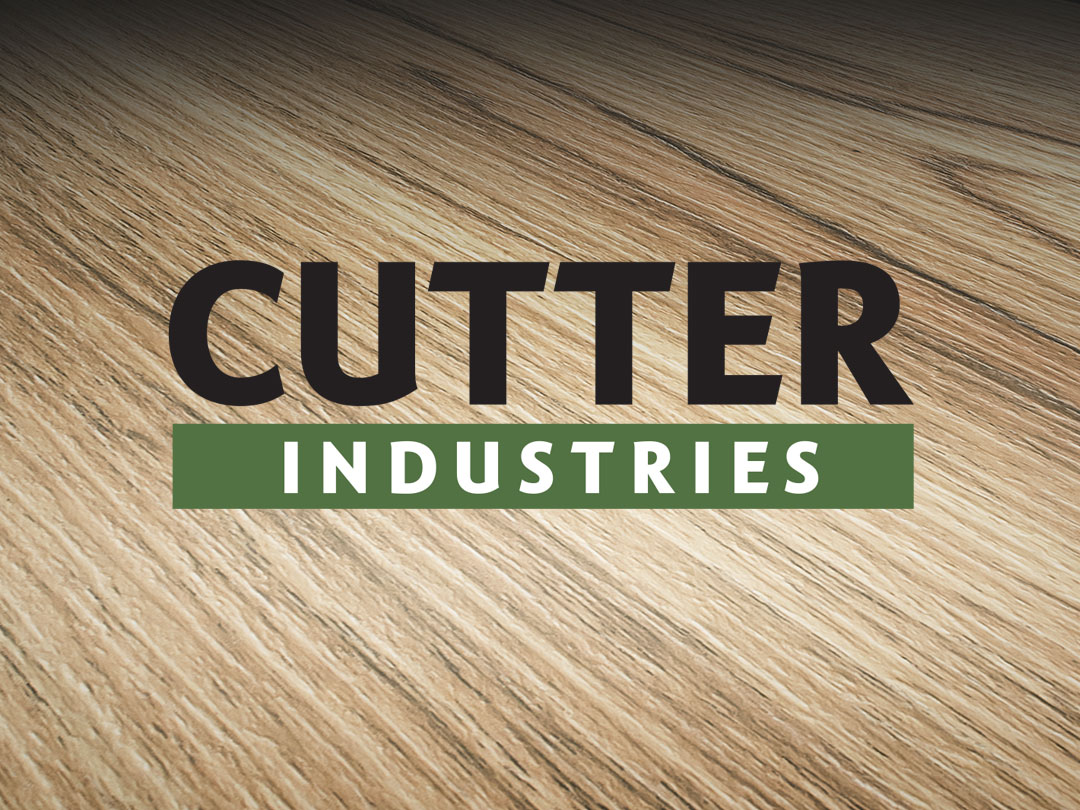 Project Description
Cutter Industries came to us with an outdated website and no logo design to speak of. Our job…to create an online identity for them that carries through to all touch points with their customers. We created this logo as well as the associated website, downloadable guides and business cards. The Cutter Industries logo design helped launch their new identity and helps position them uniquely in front of their customers.
Project Details
Client Cutter Industries
Skills Design, Typpography
Like What You See?
Give us a shout to learn more.