DirtSwapping Membership Website Design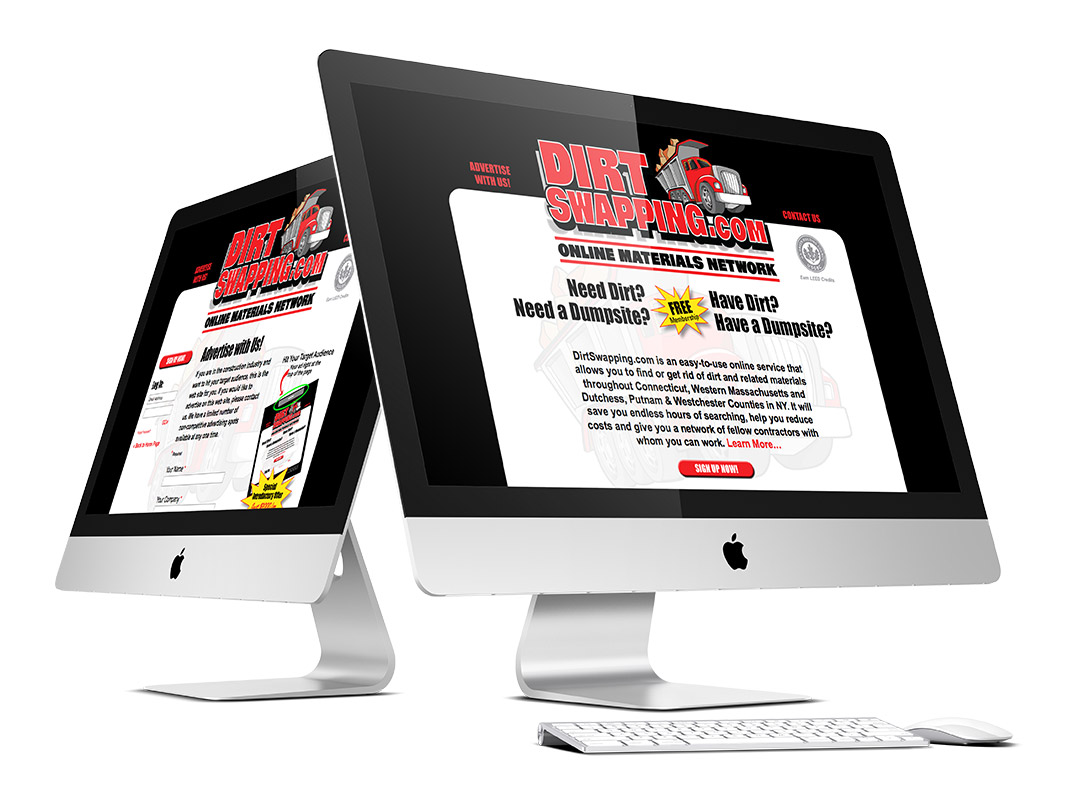 Project Description
The DirtSwapping.com membership website design allows people to buy and sell various types of dirt and related materials. Members pay a subscription (via PayPal recurring payments) to become a member.
We created all the design and functionality for the site. The membership area features a ZIP code radius search to make finding materials in a member's geographic area easy.
Project Details
Client DirtSwapping, LLC
Website Archived
Skills Design, Copywriting, Mathematical Calculations, Research, Custom HTML, CSS, PHP, JavaScript, AJAX, MySQL
Like What You See?
Give us a shout to learn more.