Tooling CNC Manufacturing Logo Identity Guide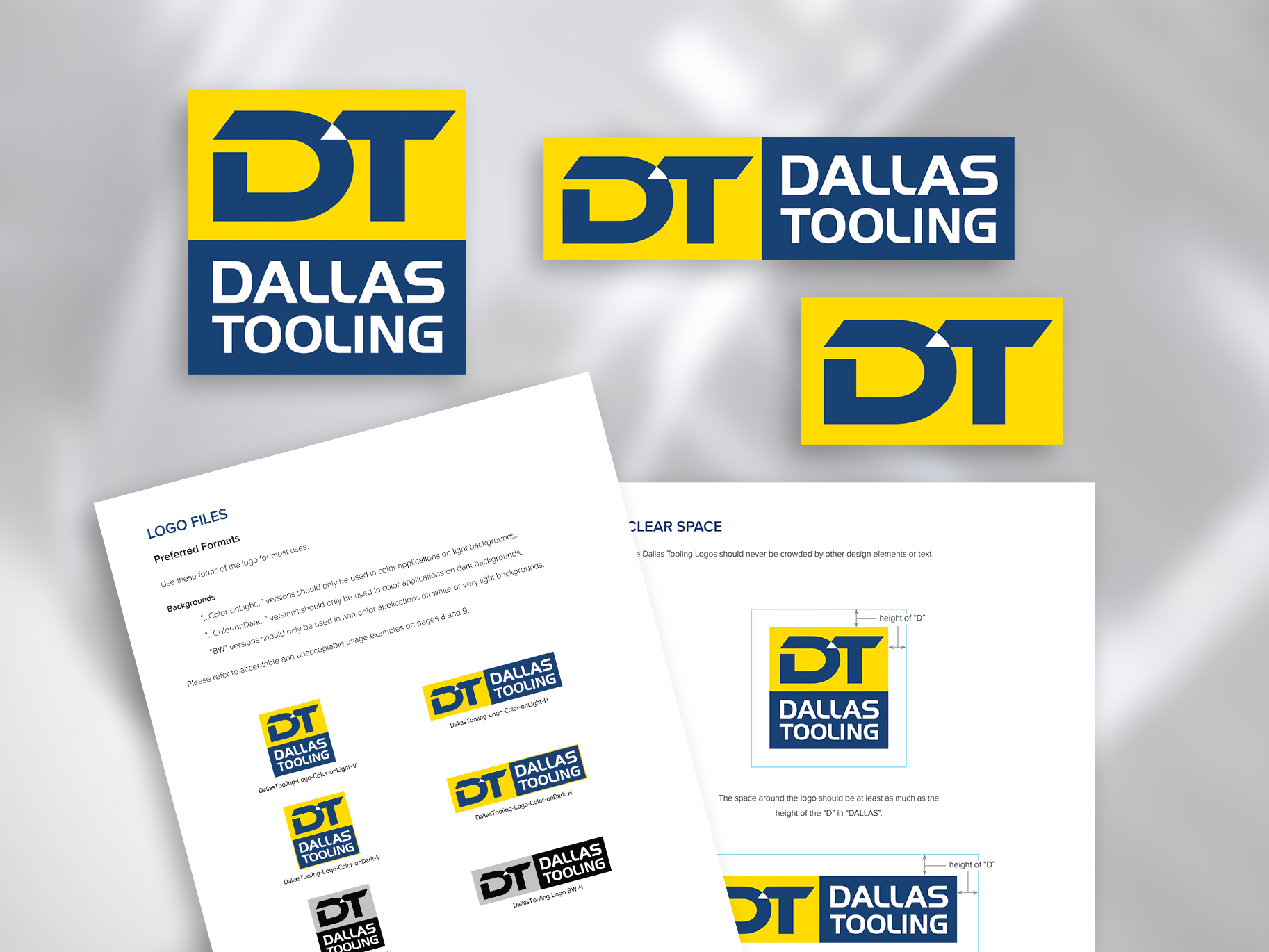 Project Description
Dallas Tooling already had the basis of this logo developed, but it looked dated. Sticking with their original idea, we updated it by giving it a unique mark and more contemporary fonts and colors. We then expanded it to include a variety of versions for use on their website, printed materials, clothing, etc. Finally, we created an identity guide that helps them to maintain the integrity of the logo across many uses.
Project Details
Client Dallas Tooling
Skills Photoshop, Illustrator, Copywriting, Proofreading, Design, Typography
Like What You See?
Give us a shout to learn more.